Staff
The nursery is staffed by Qualified Teachers with Early Years specialisms, teaching assistants, nursery officers, play workers and support staff.
Together they work as a team to provide high quality care, education and support to children and families.
In addition the nursery has a strong support network of Family Support Staff, Health Visitors and other visiting professionals.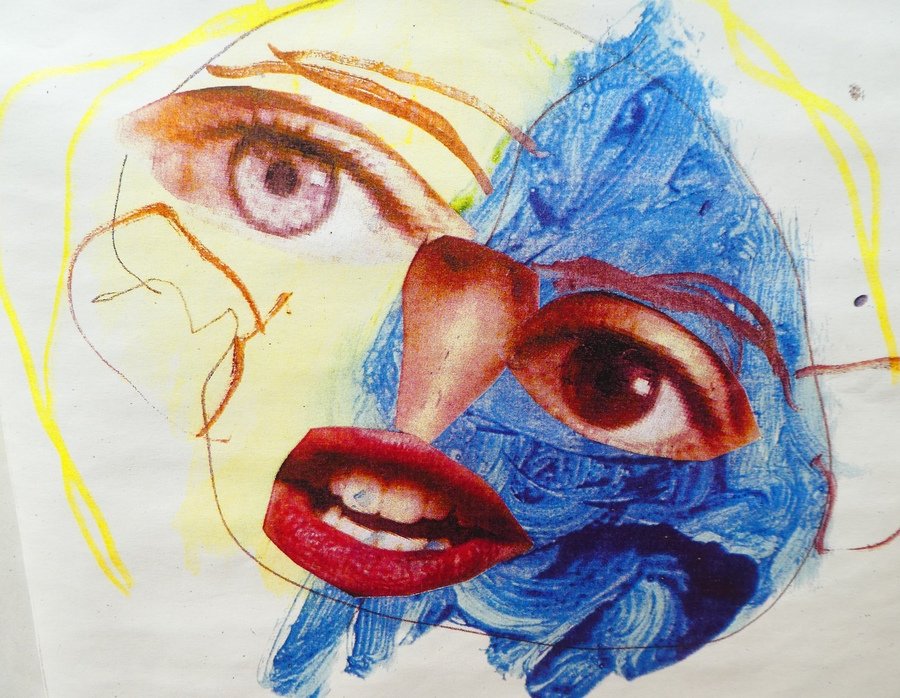 Teachers
| | |
| --- | --- |
| Sue Bennett | Headteacher (Designated Safeguarding Lead) |
| Lauren Davidson | Deputy Headteacher (Special Educational Needs Co-ordinator, DSL) |
| Daphne Cryan | Teacher,( Educational Visits Coordinator, SENCO, Deputy DSL) |
| Barbara Copland | Teacher (Part Time) |
| Lauren Coates | Teacher (Deputy DSL) |
Administration Team
| | |
| --- | --- |
| John Ritson | Business Manager |
| Pauline Wright | Office Manager |
| Louise Sterling | Administration Assistant |
| Joanne Walton | Office Manager, Part time |
| | |
Other Staff
| | |
| --- | --- |
| Gary Brockett | Building Services Manager |
| Karen Boyle | Lunchtime Supervisor |
| Sue Fletcher | Cook |
| Anna Gaj | Assistant Cook |
| Norman Skyers | Domestic Assistant |
| Lynda Greenway | General Assistant |
Support Staff
| | |
| --- | --- |
| Alison Harris | Day Care Manager, Higher Level teaching Assistant ( SENCO, Speech and Language Therapy Assistant , DSL) |
| Sairah Majeed | Senior Nursery Officer ( Deputy DSL) |
| Emma Lee | Senior Nursery Officer, Part time |
| Fusna Khan | Extended Provision Coordinator, Nursery Officer, Deputy DSL |
| Jacky Crisp | Teaching Assistant |
| Dee Anne Gray | Teaching Assistant, Part Time |
| Elaine Bennett | Teaching Assistant |
| Noman Maflahi | Teaching Assistant |
| Judy James | Teaching Assistant, Part Time |
| Lynda Mc Donnell | Teaching Assistant |
| Zoe Chambers | Playworker |
| Meena Malhan | Playworker |
| Bayan Baban | Playworker |
| Delima Thomas | Playworker |
| Jo Henry | Playworker , Part Time |
| Romena Begum | Playworker , Part Time |
| Eileen Dev | Teaching Assistant |
| Maz Bibi | Playworker Part time |
| Lynette Wilmott | Playworker (Part time) |
| Eaman Reham | Playworker |
| Tamaney Amaan | Playworker |
| Rhiannon Hyde | Teaching Assistant (Deputy DSL) |
| Claudia Sciacovelli | Playworker (Part Time) |