School Centred Initial Teacher Training (SCITT)
The CREC Early Years Partnership is a consortium comprising the Centre for Research in Early Childhood, St Thomas Centre Nursery School, 3 regional teaching school alliances and over 50 'Good' or 'Outstanding' schools from across 5 local authorities. The CREC Early Years Partnership SCITT programme offers a one year, full-time, early years, school-based route to qualification as a Primary Teacher or Early Years Teacher with QTS.
Onkar Phull SCITT Trainee Teacher
" I would recommend the school centred Initial teacher training run at CREC because it has immersed me in the role of teacher very quickly and I am finding practical ways to exercise my newly acquired skills everyday. "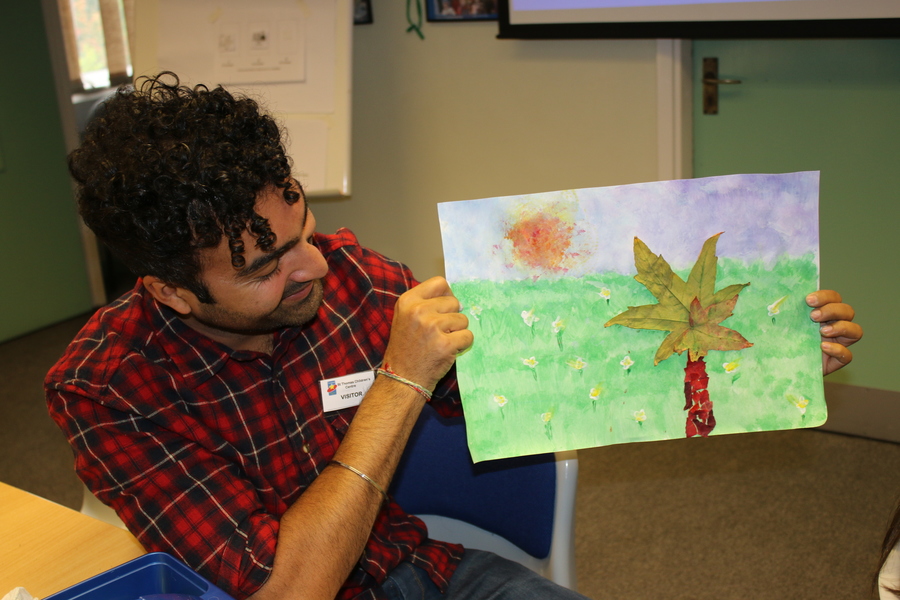 It was great to be a part of a close learning community and go on the journey together. I met some very inspiring people, who I think have helped me be the teacher I am today.The course met my expectations and I would definitely recommend the SCITT for enabling and equipping me to become a qualified teacher.
Lauren Coates completed her training with CREC Early Years Partnership and became a qualified teacher in July 2016. Following successful interview, she was offered a position at St Thomas Centre Nursery School and has been teaching there since