Safeguarding
At St. Thomas Centre Nursery School we follow the Procedures from Birmingham City Council and Birmingham Safeguarding Children's Board (BSCB) which includes the Government's PREVENT strategy.
St Thomas Centre Nursery is committed to the highest standards in protecting and safeguarding the children entrusted to our care at all times.afeguarding children is a priority at this Nursery.
We value all of our children and families. We celebrate our rich cultural and religious diversity and promote mutual respect. We are an inclusive setting and our ethos and curriculum enables children to be independent learners- making choices and building strong relationships particularly with their peers. We encourage this by structuring the environment and timetable to enable individual, paired, small and large group activity. We have certain rules that children and adults must follow. This enables a safe learning environment. All of these form our framework for promoting British values-democracy, the rule of law, individual liberty, mutual respect and tolerance of those of different faith and beliefs
Safeguarding means proactively seeking to involve the whole community in keeping Children safe and promoting their welfare.
Child protection is a central part of safeguarding and promoting welfare. It is the process of protecting individual children identified as either suffering or at risk of suffering significant harm as a result of abuse or neglect.
At St Thomas Centre Nursery School we follow the policies and procedure from Birmingham City Council and Birmingham Safeguarding Children Board, which includes the government PREVENT strategy.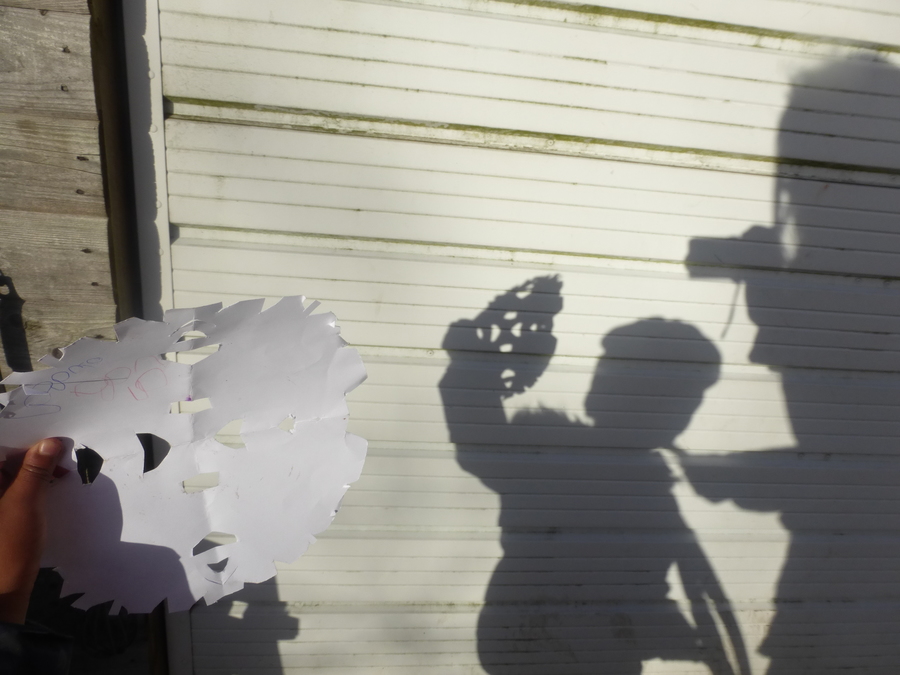 Designated Safeguarding Leads
Safeguarding is a high priority at St Thomas Centre Nursery. All staff receive regular Safeguarding training and updates. Within the St Thomas Centre we have the support of the Family and Safeguarding Hub. Our priority is to keep children safe.
We have a number of Designated Safeguarding Leads who have received additional training in Safeguarding procedures. At least one of these members of staff are on duty when the centre is open.
Designated Safeguarded Leads
Mandy Cryan
Alison Harris
Lauren Davidson
Deputy Safeguarding Leads
Lauren Coates
Fusna Khatun
Sairah Majeed
Rhiannon Hyde
Designated Person for Looked After Children:
Lauren Davidson
Named Governor
Sally Andrews (Safeguarding and Looked After Children)
Safeguarding Policy
When you leave your child you can be confident that they are in safe hands. All staff have appropriate and regularly updated Safeguarding training. We have robust recruitment procedures and all our staff have enhanced DBS checks. Staff have a legal obligation to record any concerns or injuries regrading a child. The nursery follows Local Authority Child Protection procedure and may, in the interest of a child's safety, on occasions have to contact other agencies such as Health and Social Care.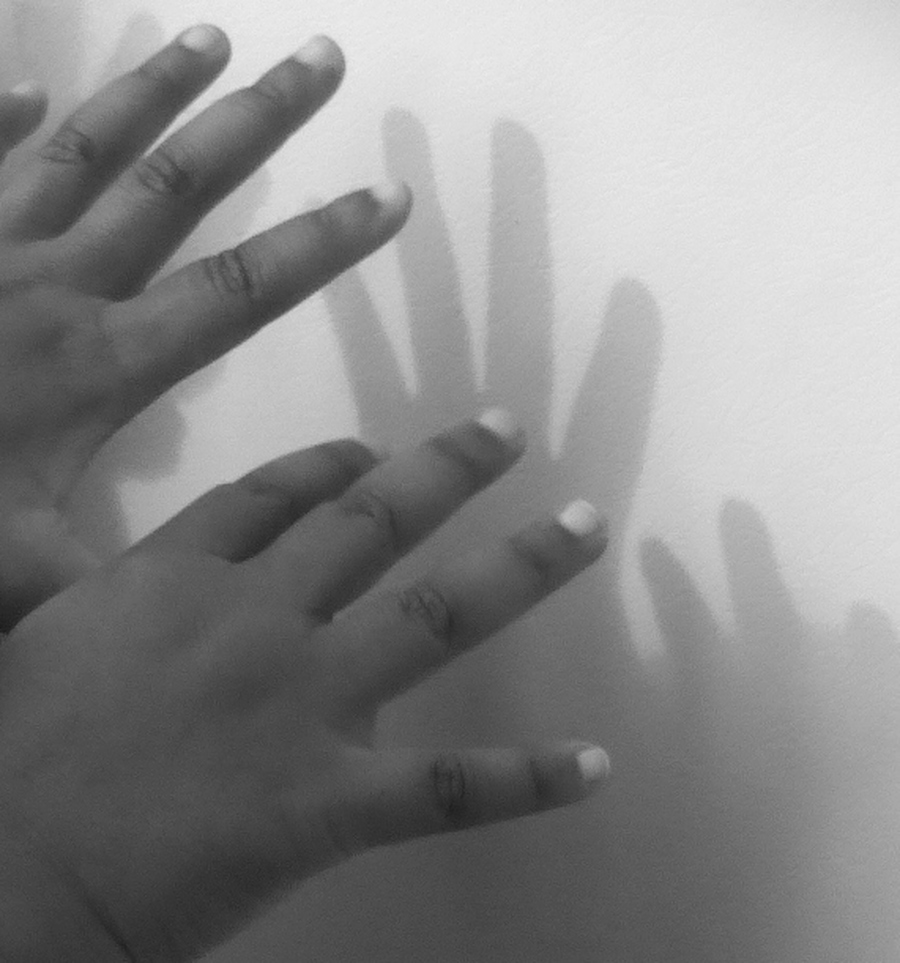 The nursery has a detailed Safeguarding Policy which is regularly reviewed, click below to download
Safeguarding & Child Protection Policy for Schools, Educational Settings and Providers of Education Services for Children (September 2018)
Additional Safeguarding Training:
All staff have received PREVENT training (June 2017),
Class Based staff : Team Teach (September 2016, September 2017)
Paediatric First Aid Training (September 2016)
Safer Recruitment Training:
Mandy Cryan
Lauren Davidson (updated 17.11.16
Alison Harris (updated 15.12.15)
Sally Andrews (updated 15.12.15)
DNA Monitoring Training:
Lauren Davidson (September 2016)
Educational Visits:
Lauren Coates (January 2020)
Useful Safeguarding Links
Please click here for further safeguarding information
Sun Safety
Click here to see advise on keeping children safe in the sun