Rights and Respects Award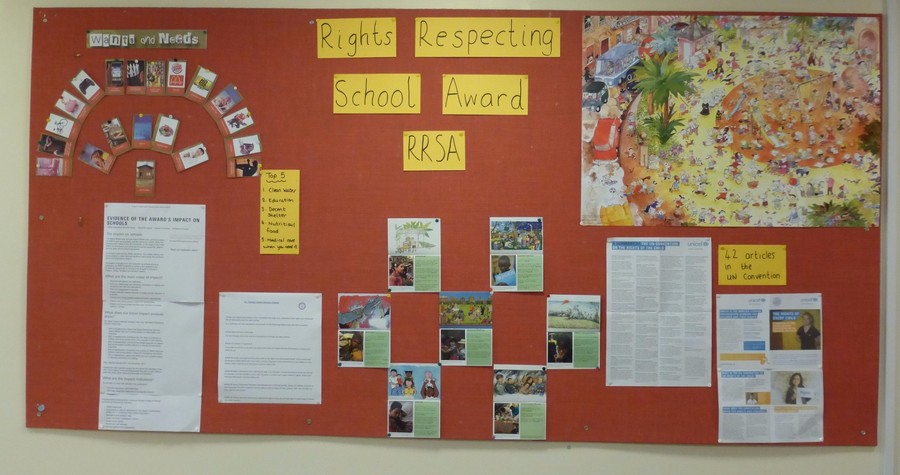 St. Thomas Centre Nursery is working towards the Rights Respect School Award and we have committed towards achieving Level 1 of this award (RRSA). This is part of the UNICEF Convention.
UNICEF is the world's leading organisation working for children and their rights.
There are 42 articles in the UN Convention that focus on the rights of the child in all aspects of life.
The school has set up a steering group that consists of staff, children, lunchtime supervisors, governors and parents. We plan to meet once a month to discuss the project and ensure all children within the setting have the right to:
Be cared for
Be happy
Be safe
Have friends
Be healthy
Be educated
Be heard
Through this project the children will learn that they have rights and how to use them in their daily life.
"I've got rights too"
Here children are embracing their rights to an education by playing and having fun, alongside their peers and teachers.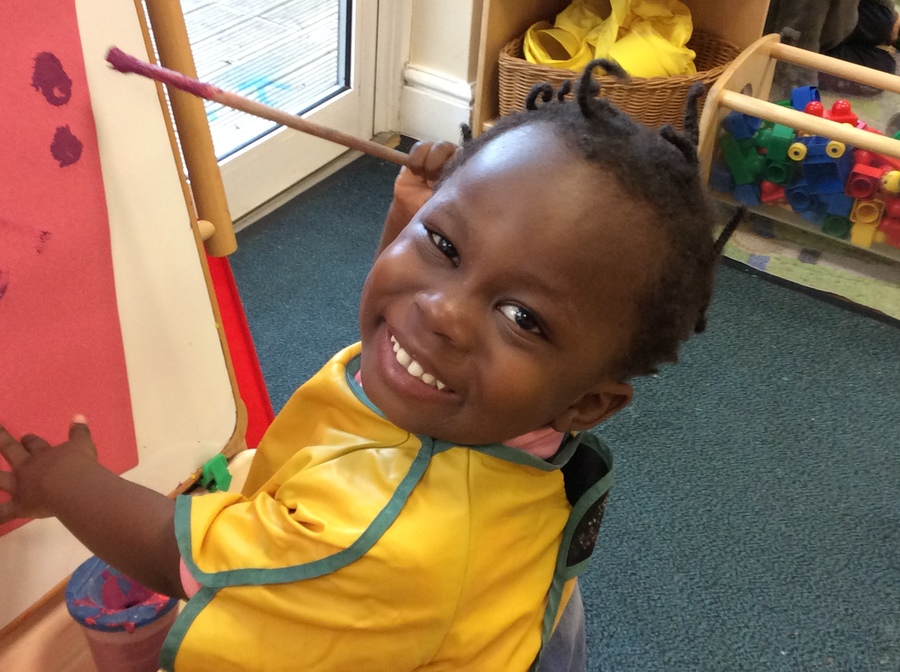 Article 13: All children have a right to find out things and say what they think through speaking, writing, drawing etc.
Article 28: All children have a right to an education.
Article 29: Education should tech children to respect their parents, their own and other cultures
Article 31: All children have a right to relax and play, and join in a wide range of activities