Safeguarding Information
At St Thomas Centre Nursery School we follow the policies and procedure from Birmingham City Council and Birmingham Safeguarding Children Board, which includes the government PREVENT strategy.
Safeguarding children is a priority at the nursery. When you leave your child you can be confident that they are in safe hands. All staff have appropriate and regularly updated Safeguarding training. We have robust recruitment procedures and all our staff have enhanced DBS checks. Staff have a legal obligation to record any concerns or injuries regrading a child. The nursery follows Local Authority Child Protection procedure and may, in the interest of a child's safety, on occasions have to contact other agencies such as Health and Social Care.
The nursery has a detailed Safeguarding Policy which is regularly reviewed.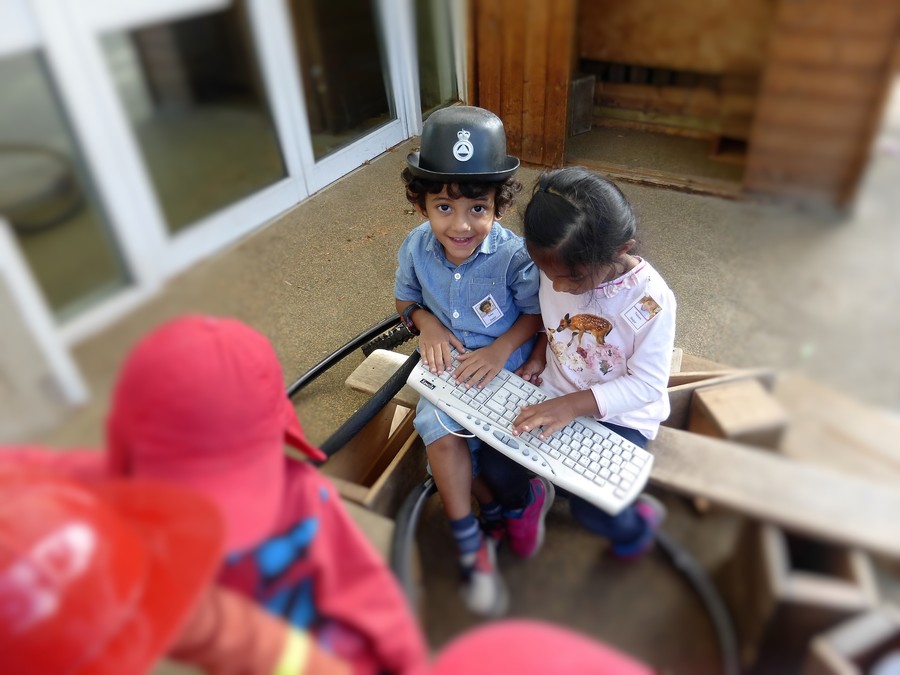 It is our priority to keep your child safe whilst at Nursery. Nursery is a busy place and accidents do happen. Many of these accidents are very minor, and happen during the course of normal play. The Nursery does not report every minor incident to parents, as with young children these are frequent.
The Nursery has good systems for dealing with injuries to children, and staff are qualified in First Aid. These more significant accidents where an injury is seen by a member of staff or reported by a child, are recorded in the Accident Book. Parents are informed at the end of the day, and asked to sign the record.
If there is a serious injury we will always tell you immediately, and seek urgent medical advice if necessary.Please ensure that we always have a current contact number and that you tell us if your phone number or details change.
Did you know? All staff in the Nursery have regular updated Safeguarding and Child Protection training.