Merry Christmas December 2018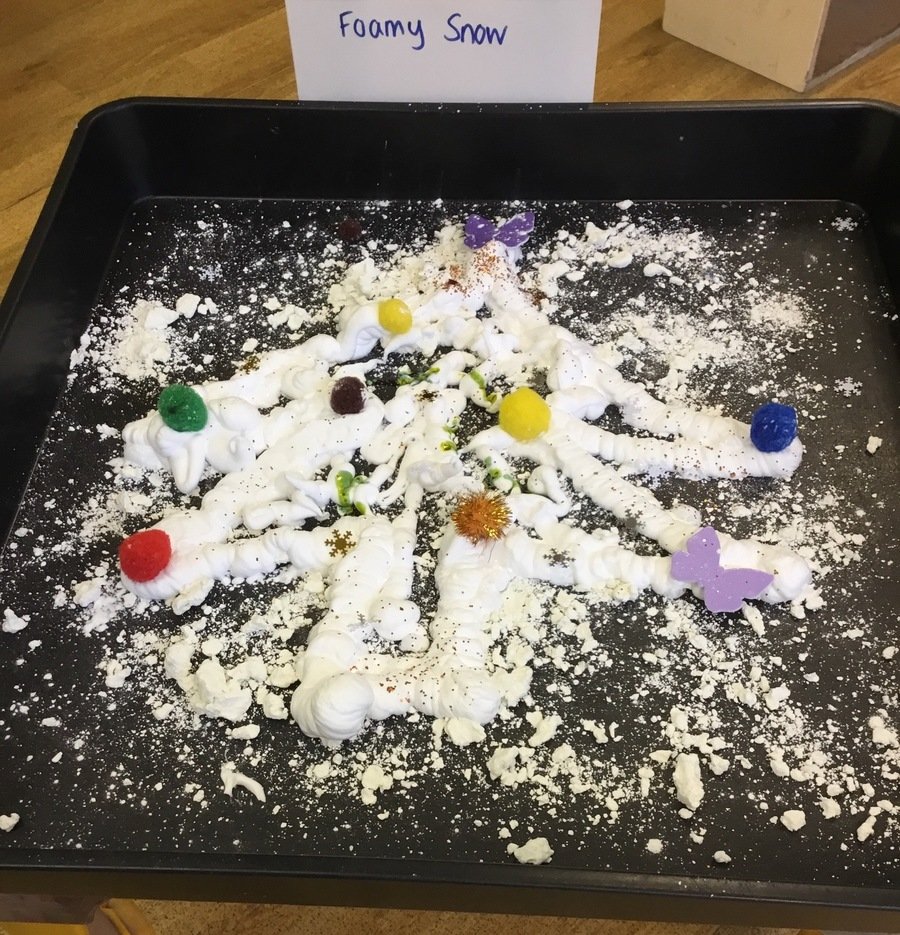 We've been making lots of Christmas pictures and decorations!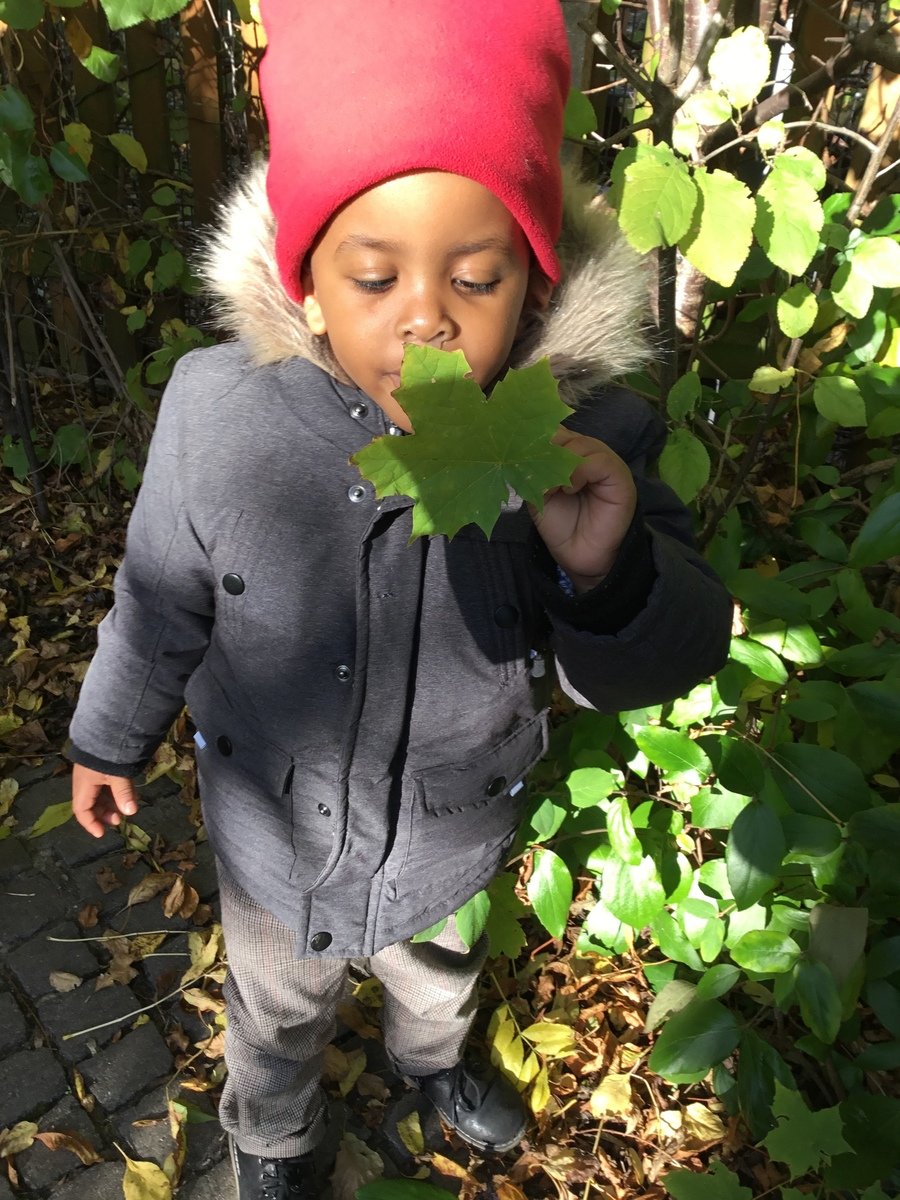 Messy Play June 2018
The children have been exploring textures through playing with gloop and different types of play dough.
Planting and printing June 2018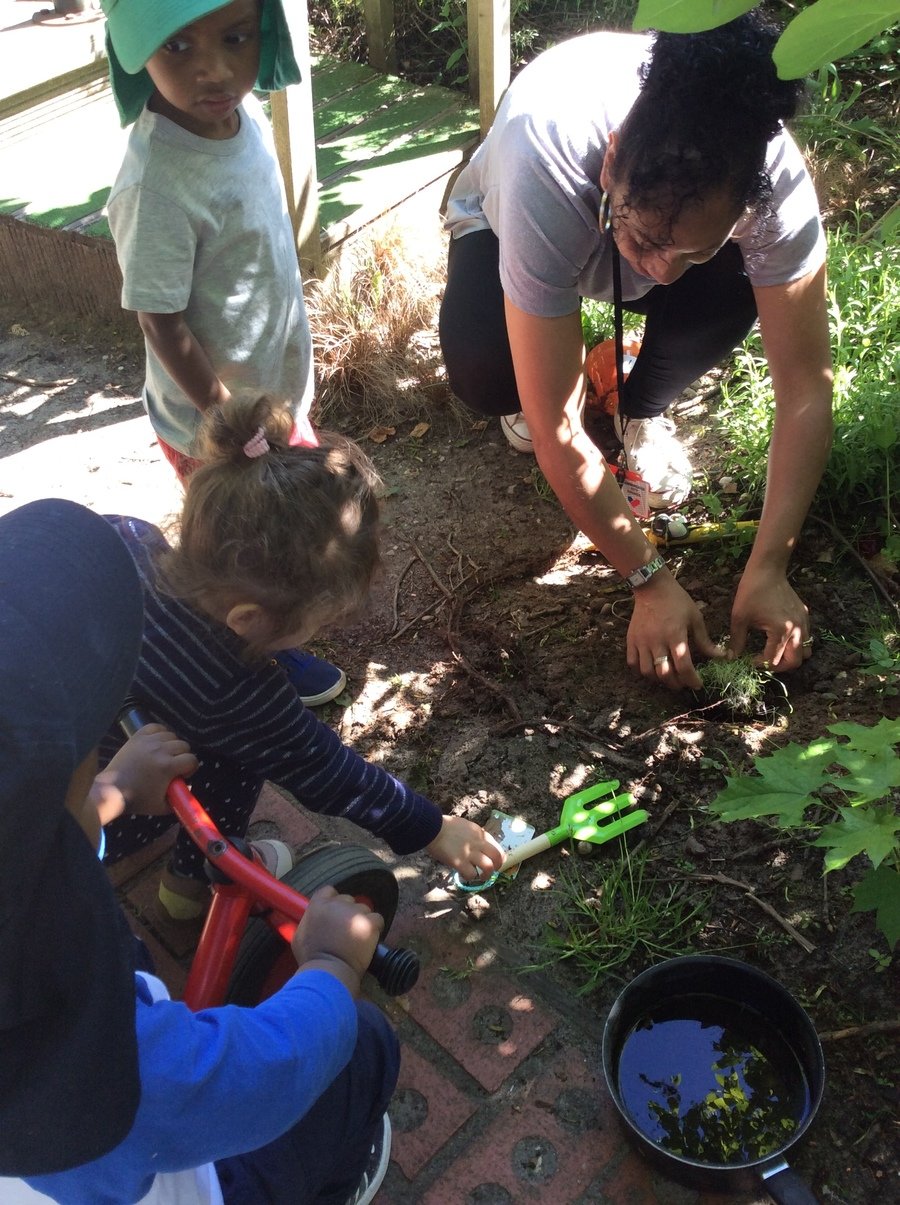 The children in purple room have been looking at how things grow and talking about different types of vegetables. Some of the children enjoyed using of the vegetables to print onto big sheets of paper. These are displayed in the room.