Christmas workshops December 2018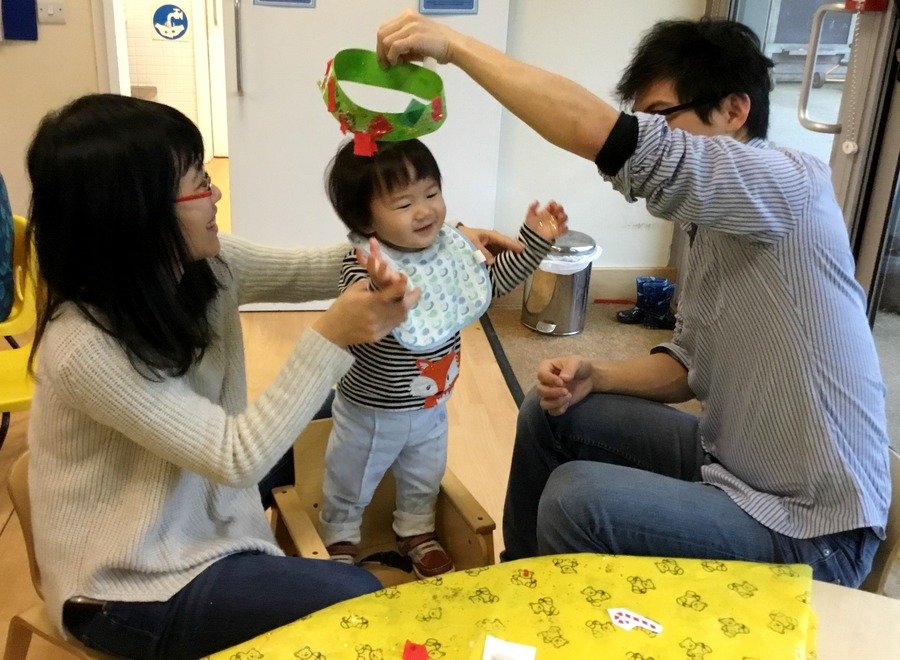 The children have been busy mixing different coloured paints together to make firework pictures for Diwali.
Celebrating Diwali
November 2018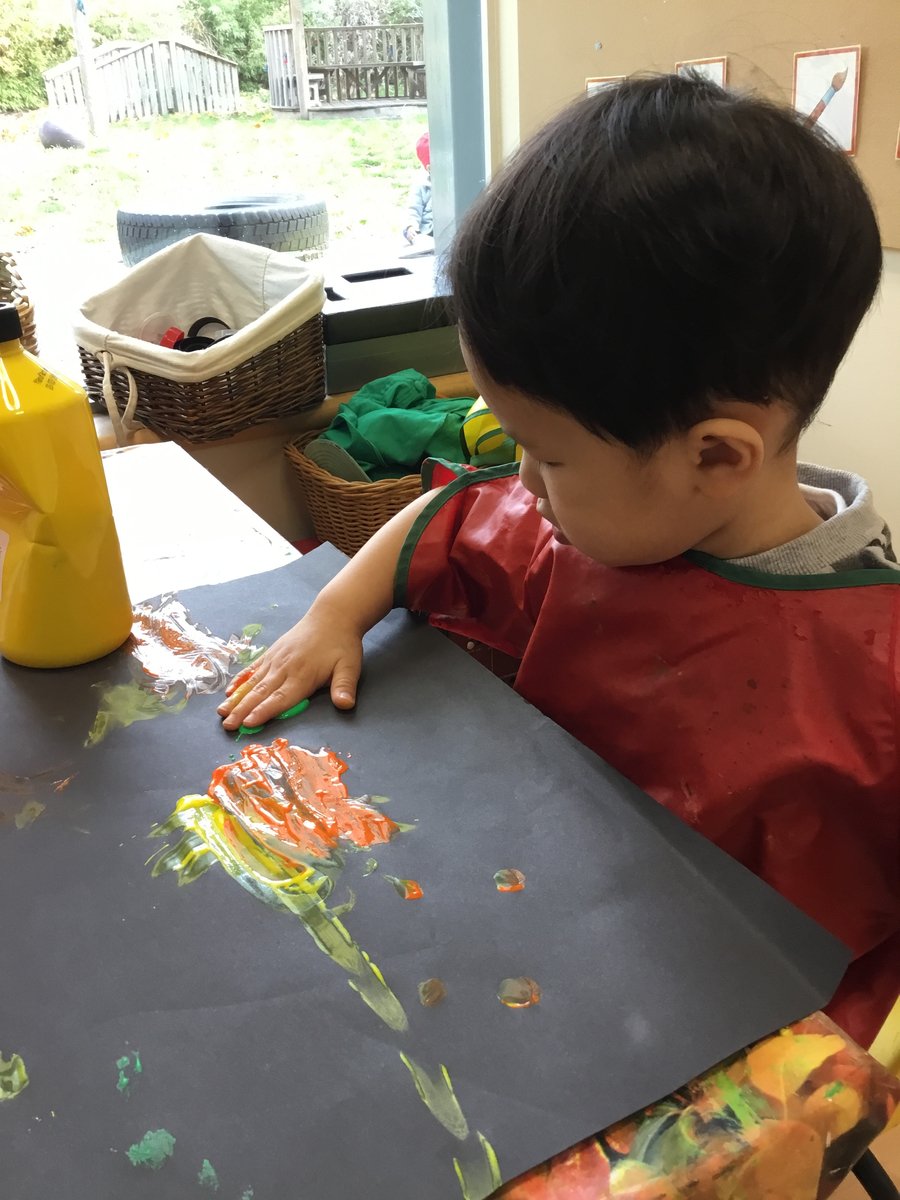 Settling in September/October 2018
Over the last few weeks we have welcomed both new and returning children back in to Orange room .
They children have busy exploring the rooms and getting to know each other.
Children have participated in the post it box activities. This has developed their hand eye co-ordination, fine motor. sorting and turn taking skills.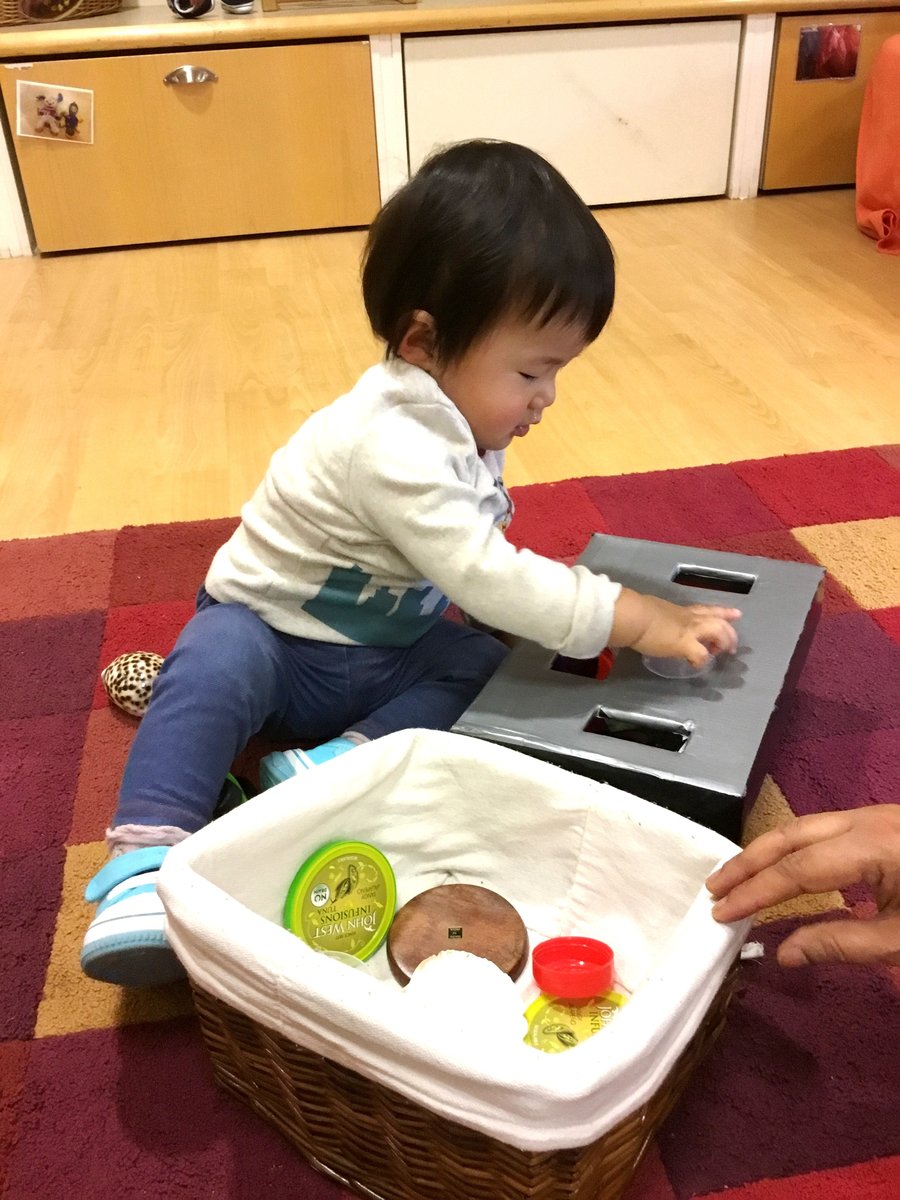 Thank you to all the parents that bought in boxes, lids and bottle tops