Manipulating a piece of clay develops the child's large and small muscle
Experimenting with clay
May 2019
The children explored the clay by
touching,
feeling,
poking,
squeezing it .
.
The children were fascinated by the texture of the clay and this motivated them to stay at the activity for a long time.
This week we having been encouraging the children to explore texture by colour mixing on bubble wrap and other different surfaces.
Christmas workshops December 2018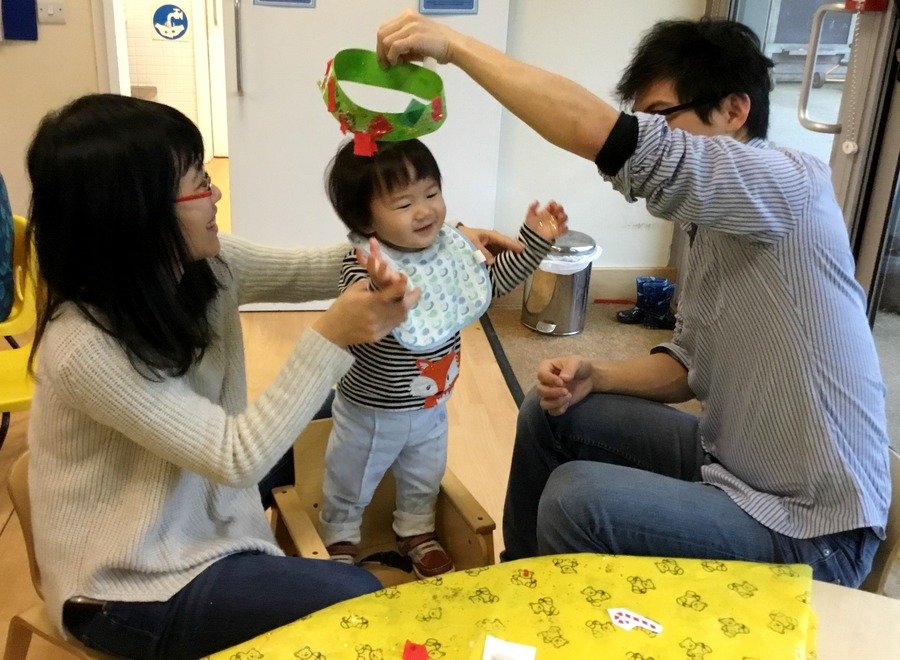 The children have been busy mixing different coloured paints together to make firework pictures for Diwali.
Celebrating Diwali
November 2018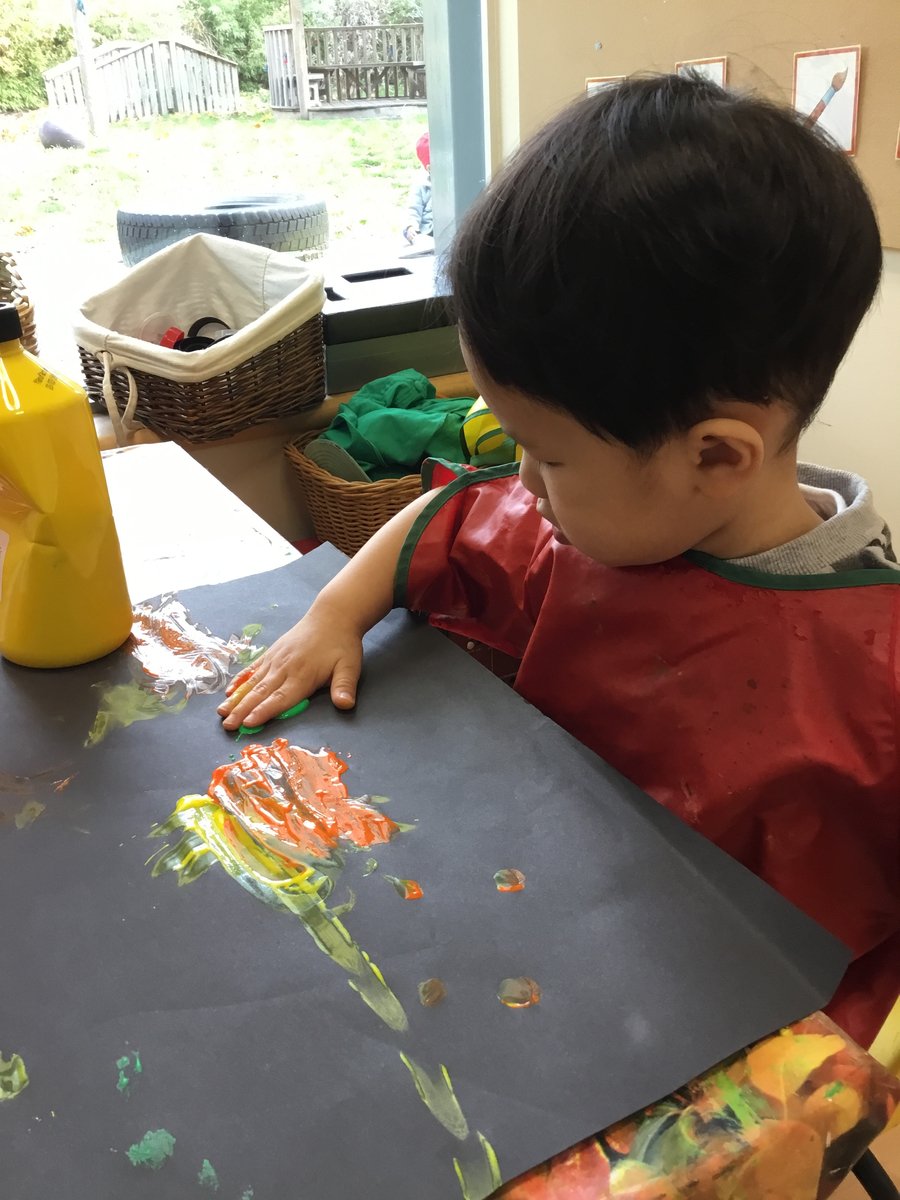 Settling in September/October 2018
Over the last few weeks we have welcomed both new and returning children back in to Orange room .
They children have busy exploring the rooms and getting to know each other.
Children have participated in the post it box activities. This has developed their hand eye co-ordination, fine motor. sorting and turn taking skills.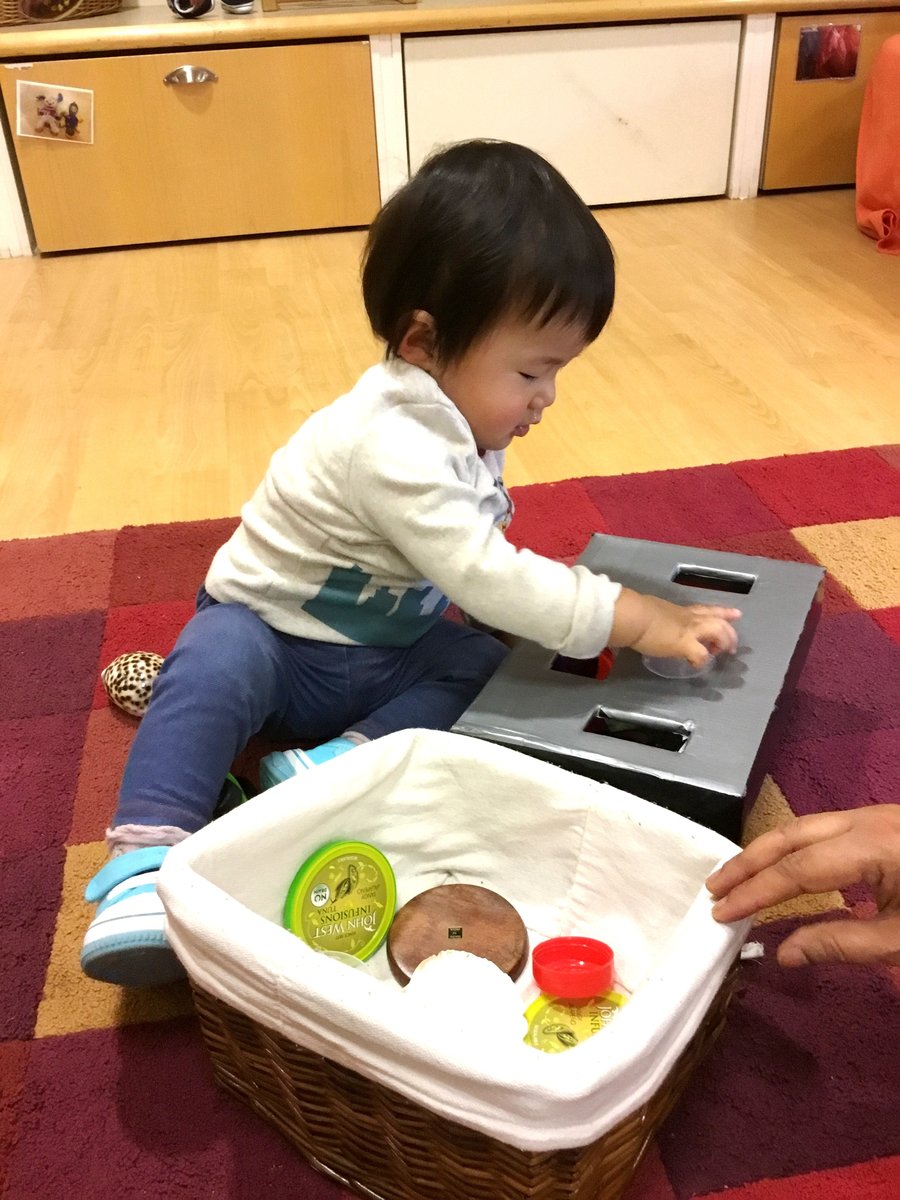 Thank you to all the parents that bought in boxes, lids and bottle tops