We're going on a Bear Hunt ....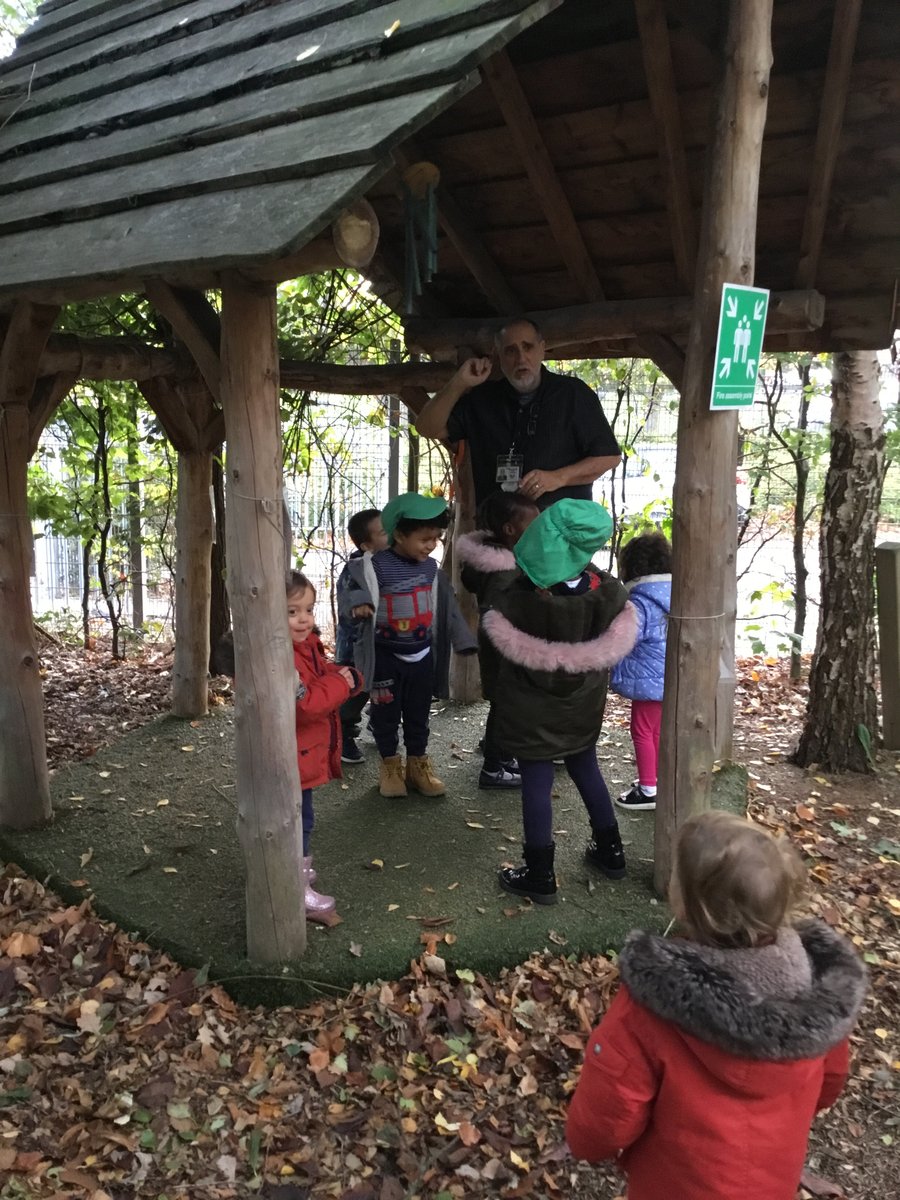 .... We're going to catch a big one! November 2018
We've been reading the story "We're Going on a Bear Hunt" in Extended Provision and the children have been enjoying it so much that we decided to go on our very own bear hunt. We tip-toed through our garden searching high and low, chanting the story until we found our very own small bear. The children enjoyed it thoroughly and they all got involved.
Settling in September 2018
Over the past few weeks, we have been welcoming children back after the summer holidays and also welcoming new children who are currently settling in at Extended Provision. They have all enjoyed exploring the environment both indoors and outside.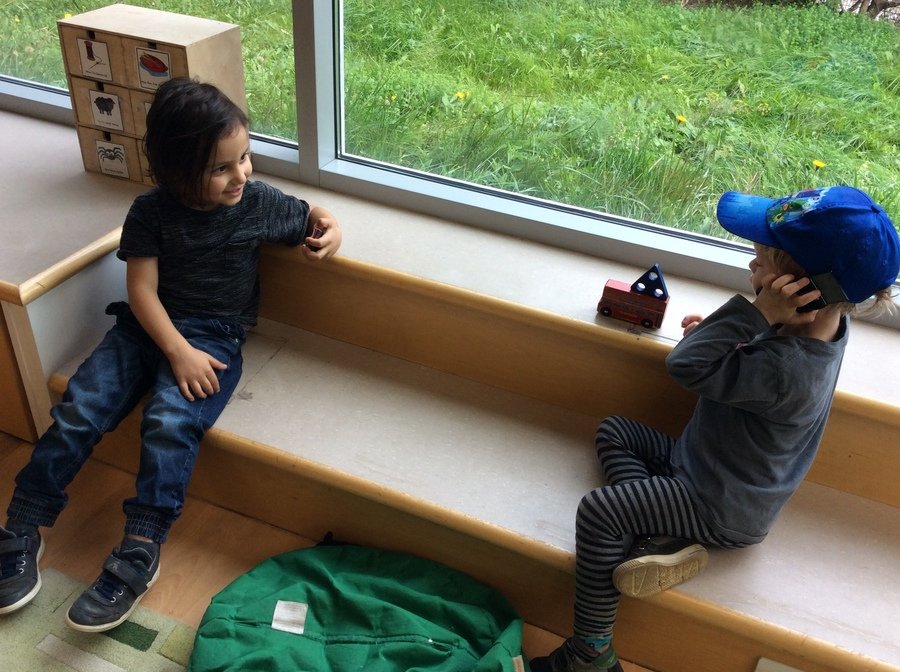 Many of the children have shown an interest in bug hunting so we have been searching out different types of bugs - looking under logs, inside bushes and in-between wooden fences. The children have also had the opportunity to form friendships with children from other rooms in the nursery.