With Ramadan coming to an end the children had a go at making their very own Eid Dream Catchers. The process involved lots of creativity.
.Happy Eid to the families and children that celebrate!
Firstly we used sponges to dab three bright colours on to our paper plates
We then set that aside to dry and began decorating a crescent moon and stars which has a significance during Ramadan and Eid with bright coloured tissue paper. Once the plates were dry we attached string and 'voila' our very own Eid Dream Catcher.
The children also got to create their very own henna patterns. We looked at a variety of patterns for inspiration and then had the chance to create our own.
Cooking
During our Easter holiday provision the children have taken an interest in cooking. The children had the opportunity to make their very own chocolate bird nests topped with mini eggs and also some delicious chocolate chip cookies. We made sure we had all our ingredients and utensils ready and made sure our hands were nice and clean. All the children enjoyed getting involved, especially eating it at the end!
April 2019
Making Playdough
March 2019
In holiday provision we got creative and made our very own play-dough from scratch. We made sure we had all our ingredients, utensils and bowls ready before starting. We all took turns and got involved. Once we put all the ingredients together, making sure to measure it all out and mix it well, Tamaney went ahead and cooked the play-dough mixture. We then had to wait for it to cool down before finally using the play-dough.
We're going on a Bear Hunt ....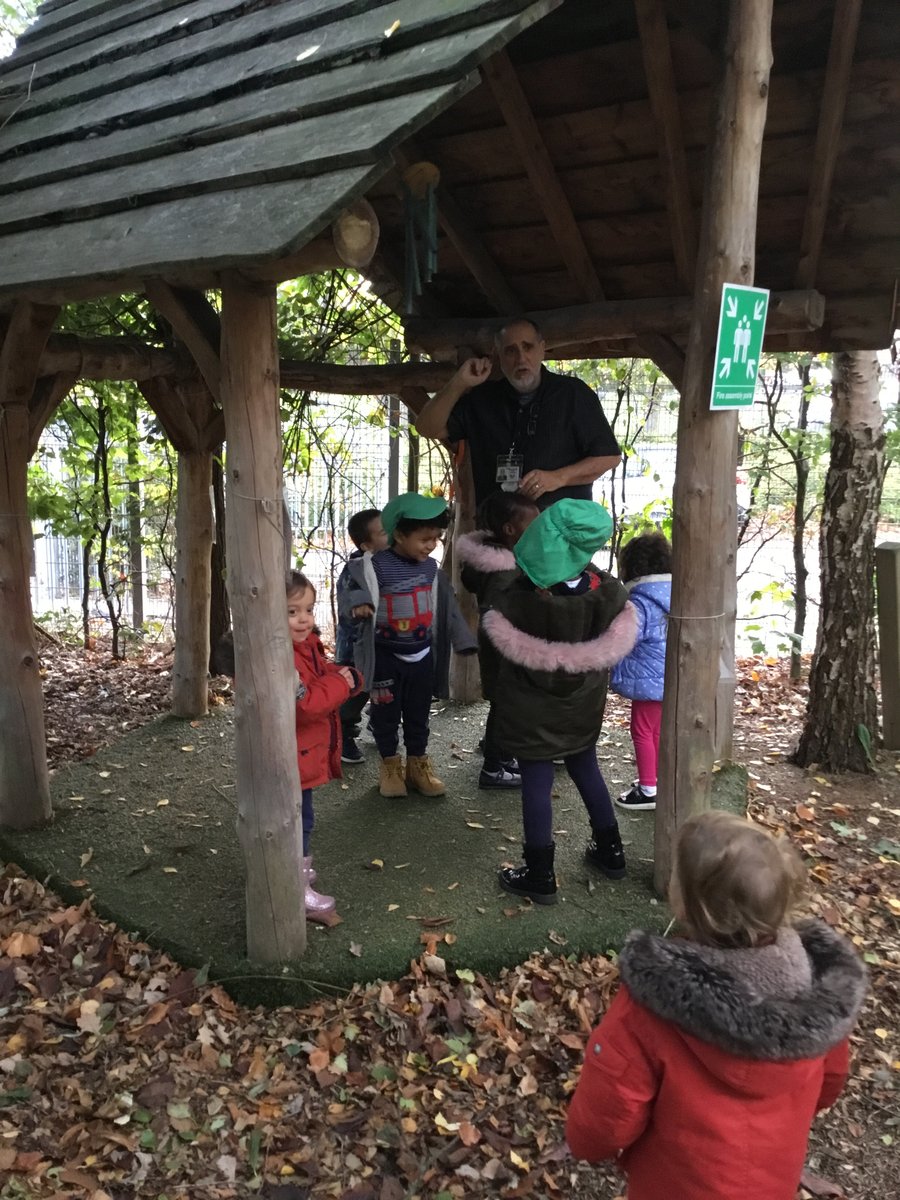 .... We're going to catch a big one! November 2018
We've been reading the story "We're Going on a Bear Hunt" in Extended Provision and the children have been enjoying it so much that we decided to go on our very own bear hunt. We tip-toed through our garden searching high and low, chanting the story until we found our very own small bear. The children enjoyed it thoroughly and they all got involved.
Settling in September 2018
Over the past few weeks, we have been welcoming children back after the summer holidays and also welcoming new children who are currently settling in at Extended Provision. They have all enjoyed exploring the environment both indoors and outside.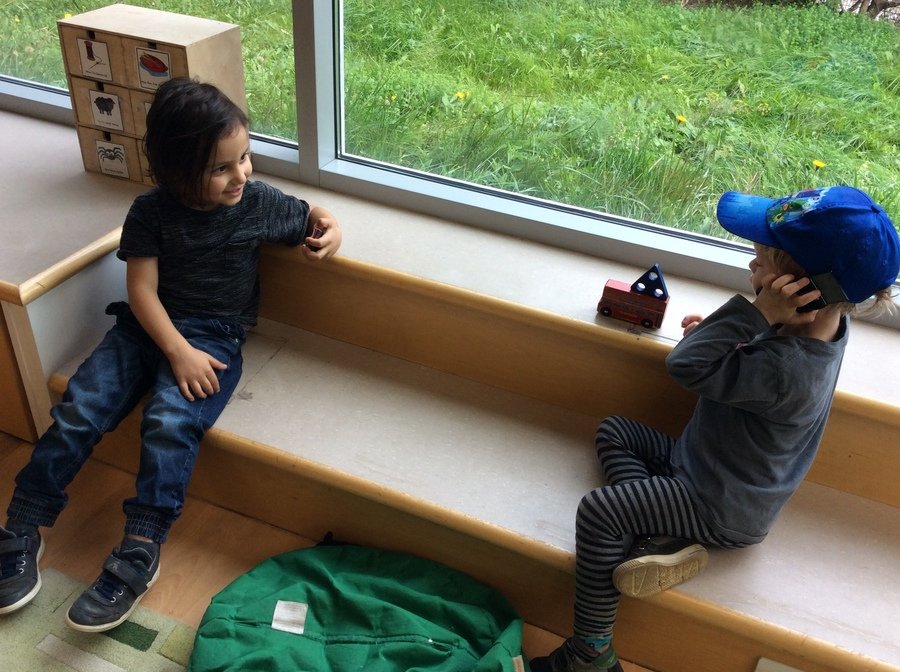 Many of the children have shown an interest in bug hunting so we have been searching out different types of bugs - looking under logs, inside bushes and in-between wooden fences. The children have also had the opportunity to form friendships with children from other rooms in the nursery.